Join Our List
Signup to be the first to hear about exclusive deals,
special offers and upcoming collections
SHYAM BENEGAL, Filmmaker
Mardi Gras is one of my all-time favorite brand because it is comfortable, stylish and high quality. I've bought many shoes from Mardi Gras over the years and I've loved all of them. It's very hard to find this footwear anywhere else. I'm glad Mardi Gras still makes them.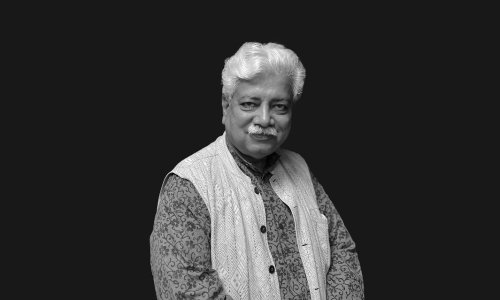 ATUL TIWARI, Actor & Writer
I love these beautiful sandals. They are the perfect casual, comfortable sandal. On top of feeling like you are walking on a cloud, they are so stylish. The designs are very classic and I wouldn't be surprised if I was wearing them next summer too. They are a great purchase!
MALLIKA ARORA, Architect
For frequent travellers and minimalist footwear enthusiasts, finding the perfect pair of shoes is a constant struggle. Finding a comfortable pair of footwear that looks good, packs small, and is ready for everything from an impromptu site visit to a night on the town is the goal – but hunting for that "do it all shoe" can feel like chasing unicorns sometimes. Mardi Gras are here to break that hunt.
Mardi Gras is a footwear brand that was inaugurated in 1998. Since its inception, the brand has garnered immense attention and appreciation
for its exemplar assortment of casual sandals for men. With a perfect blend of skilled craftsmanship and leather fabricated in their in-house
tannery, every product from this label is no less than a masterpiece. Their range of footwear is known to supplement every adventure your foot
wants to endeavor.