Leather is the most important building block of each footwear, and its production is a process that requires masterful skill. The following rule of thumb holds true for all quality shoes : the more the leather has been processed, the higher it is in quality.
Our tannery came as a result of a problem we faced as a factory. In 1991, when Prachi Leathers was founded, it was a cowboy boot upper producing factory. But the leathers required by cowboy boots required a unique and different look that we were unable to source elsewhere in India – rugged, distressed, and colorful. In an effort to remain local, we decided to tan our own leathers. Today, we make over 125 types of leathers and can tan up to 800 hides a day, and our R&D team at the tannery is constantly supporting our footwear and accessories divisions to help us make the best products. We have several members of the tannery checking the product during the tanning process to ensure quality. We air dry all of our leathers to keep machine and chemical use to a minimum.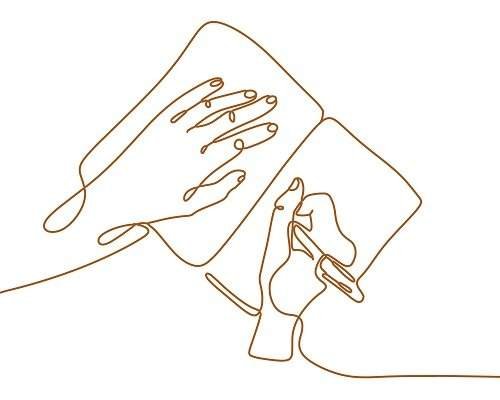 Designing entails sketching shoe models and shoe lasts. The resulting templates are crucial to the later stages of the shoe production process.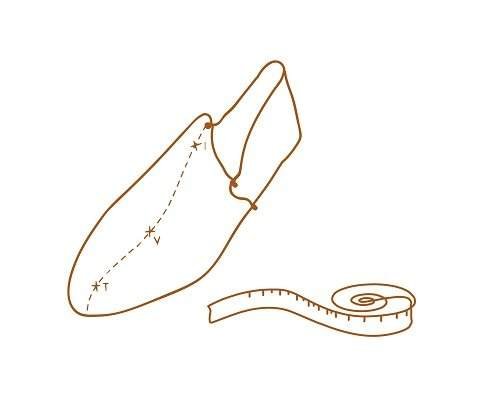 The completed shoe is only as good as its last. Shoe lasts simulate the form of the human foot—with all of its idiosyncrasies—during shoemaking.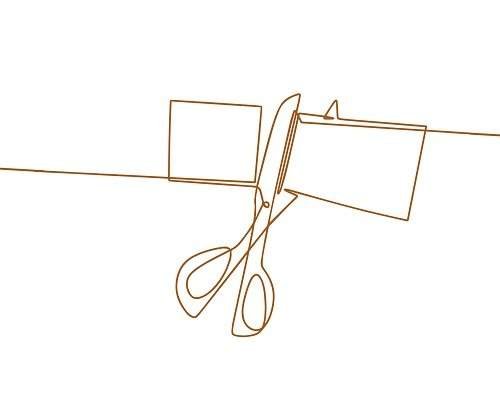 The pieces of leather required for shoemaking are cut out and marked during the stamping stage. This ensures against confusion later on when the pieces are stitched together.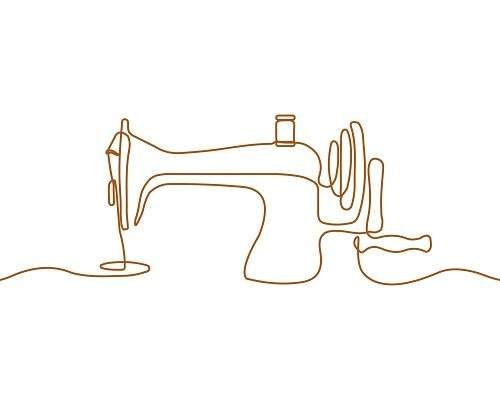 During the sewing stage, leather pieces are stitched together. First the upper, then the lining.
The core component of the shoemaking process. During the assembly stage, high-quality footwear is made from a number of different materials.
Before shoes land on store shelves, they receive finishing touches in the shoe room. Here, polish is applied, and the footwears are polished to a high shine.