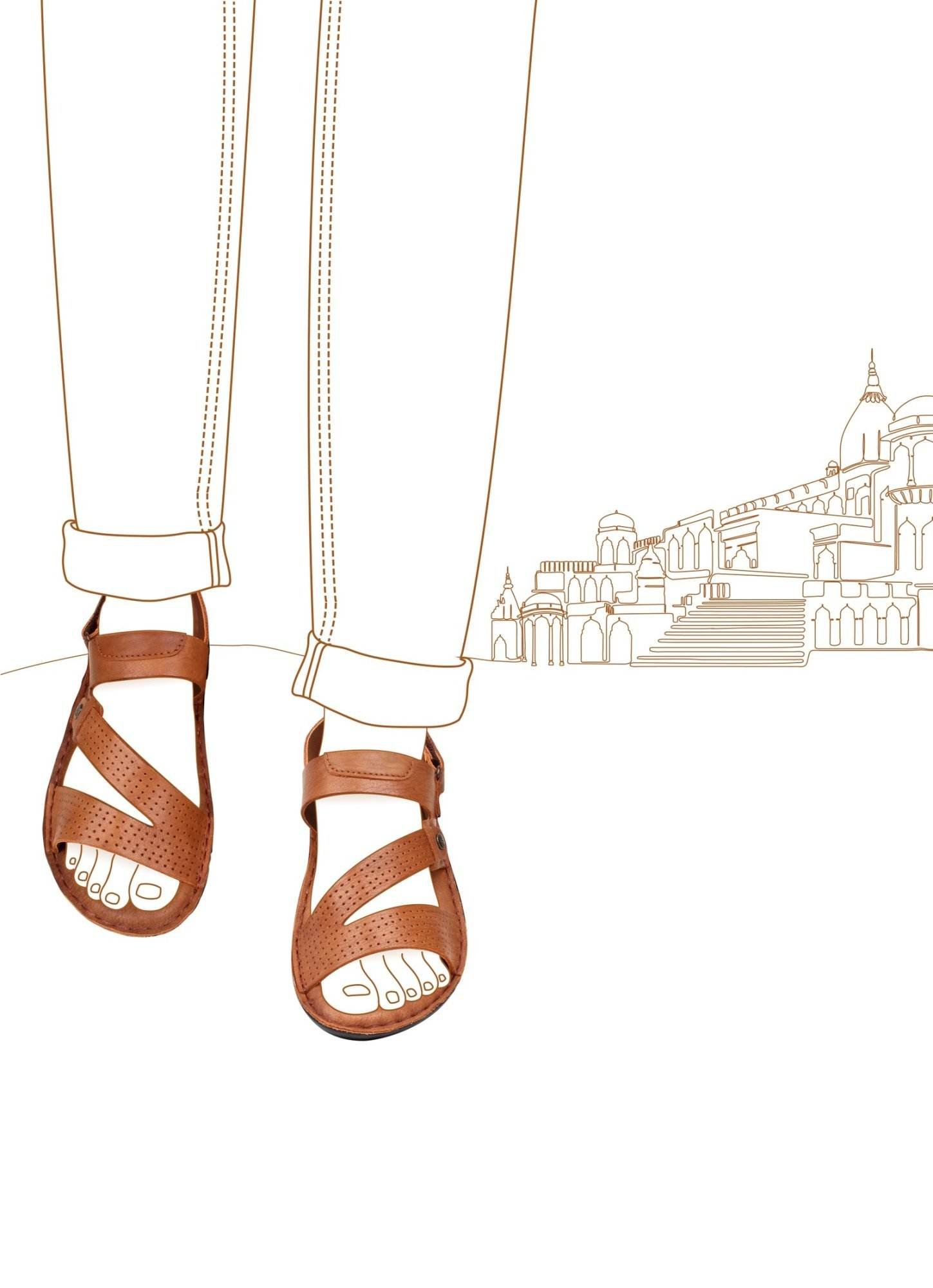 In 2002, Mardi Gras started with a very simple promise - Engineer most comfortable shoes using genuine leathers enabling breathability and elasticity to ensure the best possible fit. 20 years later, we continue to manufacture shoes with the same conviction and commitment.
Prachi Leathers, the parent company, started in the spring of 1991 when a little factory in Kanpur began producing creative, wacky, and stunning cowboy boot uppers. Kanpur has been the hub of the leather industry since the 19th century, the shoes used by the British army all over the world were made in Kanpur factories. Growing up in the city of leather, Anil Gupta (Founder & MD) decided to get into the leather business. The idea behind Mardi Gras was to provide a genuine Leather product for the Indian market at a reasonable price without sacrificing quality or comfort for the entire family.
Today, we have our own tannery, where we make over 125 types of leathers and can tan up to 800 hides a day. Prachi leathers specializes in cowboy boots as well as fashionable footwear. We design on-trend stylish footwear for a variety of brands in the US, UK, and Europe by using highly experienced design and development teams.
We also manufacture beautiful leather bags and other small goods. Everything from heavy-duty messenger bags to small metallic ladies' clutches. Our bag and accessory collections are sold to customers in the UK and Europe, made with leathers from our factory that develop a distressed look and rich patina with age and use. We also weave/knot waste leather strips as an aspect of the upcycling project.
Leather is the right material for feet, just as cotton is for the body. It has a couple of crucial characteristics that you will experience :
Elasticity – conforms to the right dimensions of your feet.
Breathability – it breathes and allows perspiration to escape, allowing your feet to breathe and also preventing odor buildup.
Leather, like cotton, is a natural material that is superior to man-made synthetics. Non-leather, plastic-like materials are not healthy for the skin and can also make your skin irritated, cause perspiration, and bacterial growth. Making young children wear such synthetic materials is definitely not the correct way to go. Mardi Gras is the leading footwear manufacturer in India that offers a premium range for kids as well.
Leather has always been around and is constantly evolving in the ways in which we can use it. It has acquired a negative connotation, which is completely inappropriate. Animals are not slaughtered for leather products anywhere in the world. All real leather is a byproduct of the meat industry. It actually ensures that every part of the animal is used, which would otherwise spoil and putrefy. Real leather breaks down in the environment and its characteristics actually reflect those of real skin. As leather ages, it grows softer and patina gives it character.
To efficiently and effectively satisfy our customer's needs. This means that we consider our clients as partners, we involve suppliers in a process of continuing improvement and we work to perfect our processes and corporate organization to create a professional team that has a reputation for being the very best. To provide finest footwear products on a global scale with new designs at affordable prices  while ensuring Quality, Authenticity, Responsibility and Community throughout our company products, associates and actions. To set up highly ethical business standards and be a good corporate citizen, contributing towards the development of the national economy and assisting charitable causes. We want to scale-up the brand to the next level, in terms of availability and also the range of products on offer.
To be a benchmark in the market and to grow as a dynamic, innovative and market driven domestic manufacturer and distributor with brands that are admired and favored in our sectors.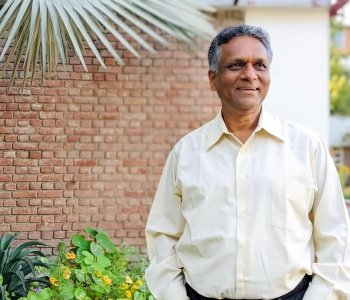 " Always wear genuine leather products for your feet. Though there are pros and cons of each type of leather product, real leather products will provide durability as well as environmental friendliness. The trust that consumers place in our brand and the products we distribute is our company's most precious asset. This capital has been built up through the years that Mardi Gras has been in business."
ANIL GUPTA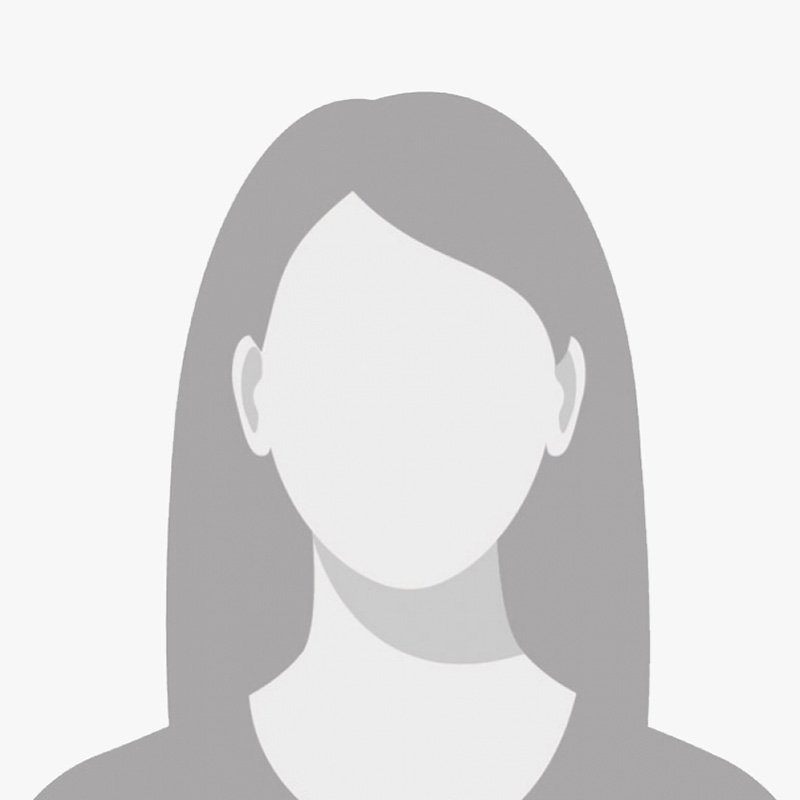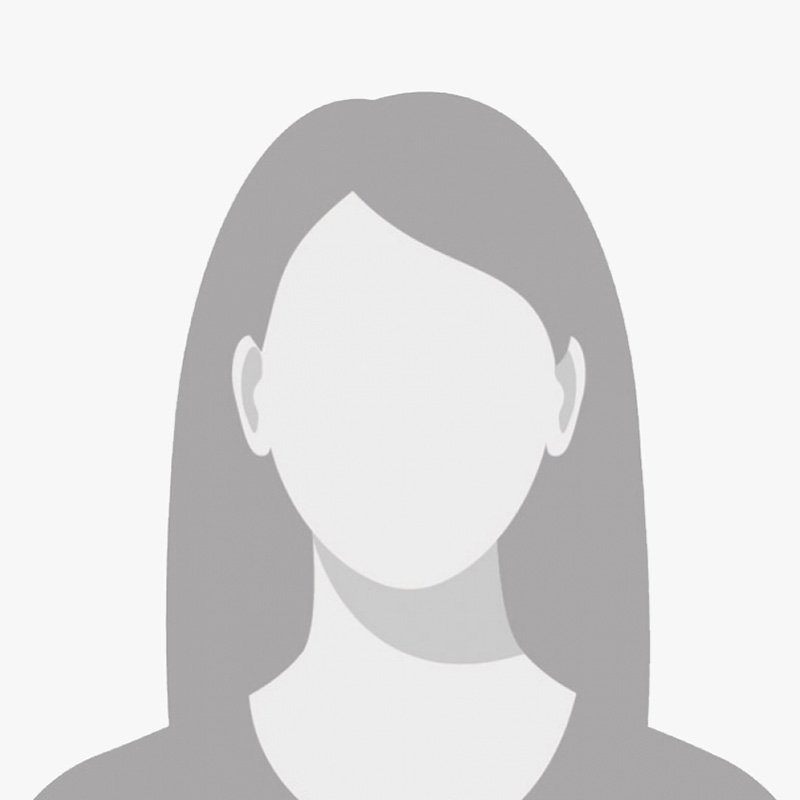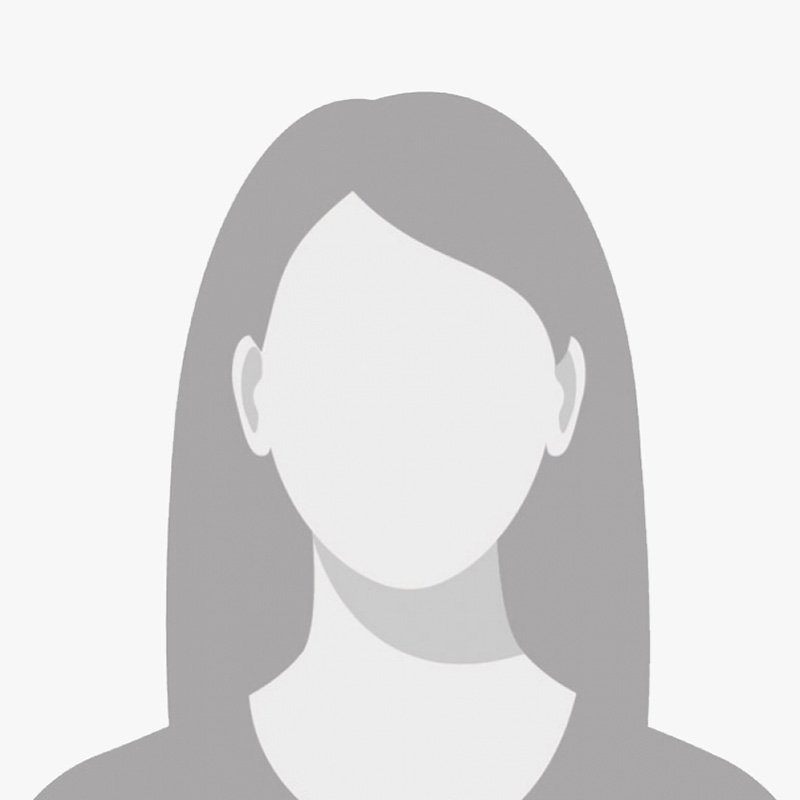 Testimonials
Duis aute irure dolor in reprehenderit in voluptate velit esse cillum dolore eu fugiat nulla pariatur. Excepteur sint occaecat cupidatat non proident, sunt in culpa qui officia deserunt mollit anim id est laborum.
Quis nostrud exercitation ullamco laboris nisi ut aliquip ex ea commodo consequat. Duis aute irure dolor in reprehenderit in voluptate velit esse cillum dolore eu fugiat nulla pariatur.
Excepteur sint occaecat cupidatat non proident, sunt in culpa qui officia deserunt mollit anim id est laborum. Sed ut perspiciatis unde omnis iste natus error sit voluptatem accusantium doloremque laudantium.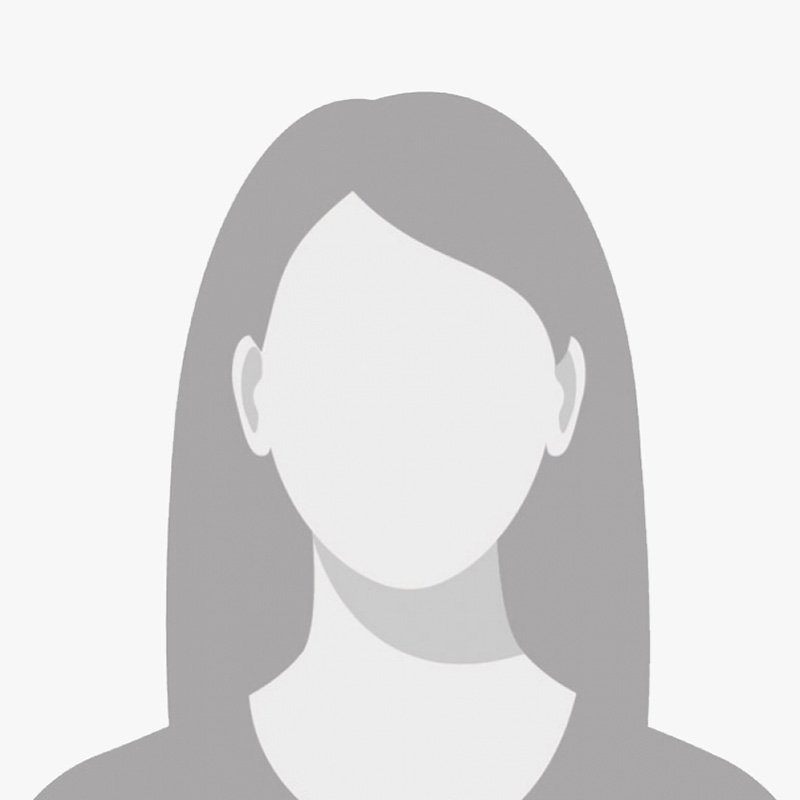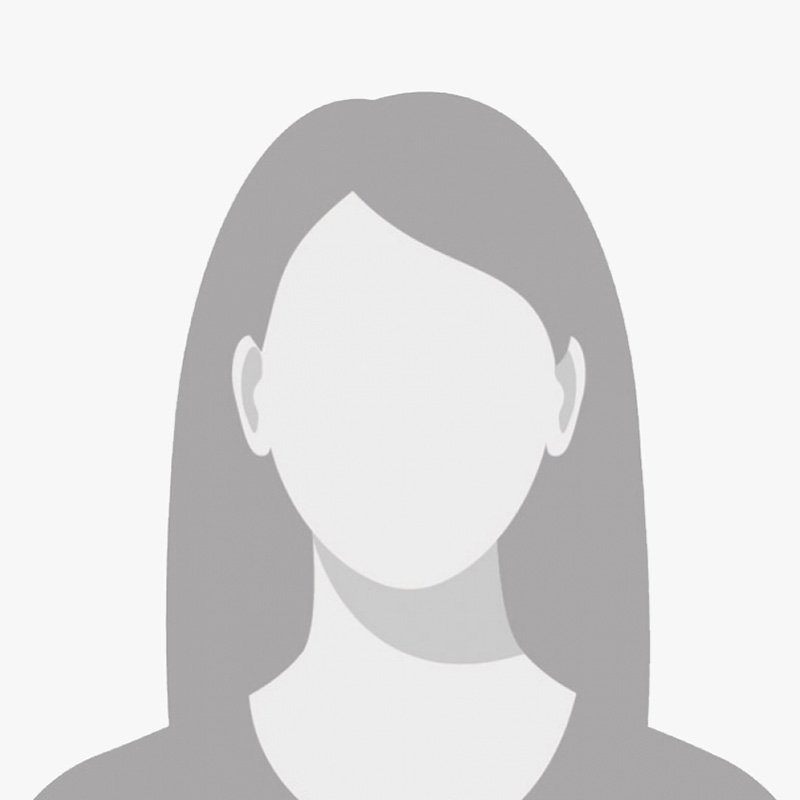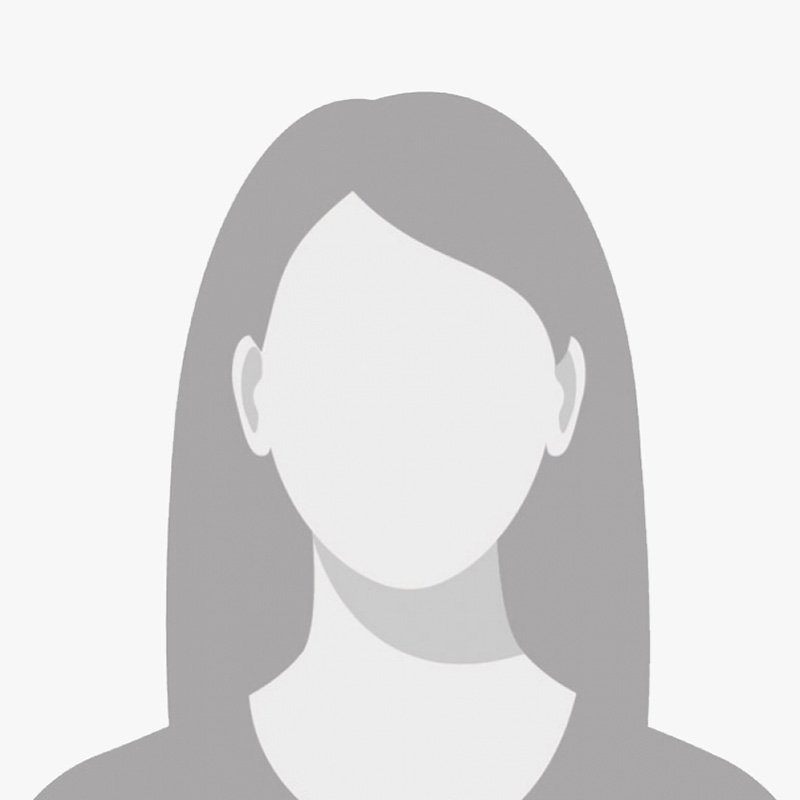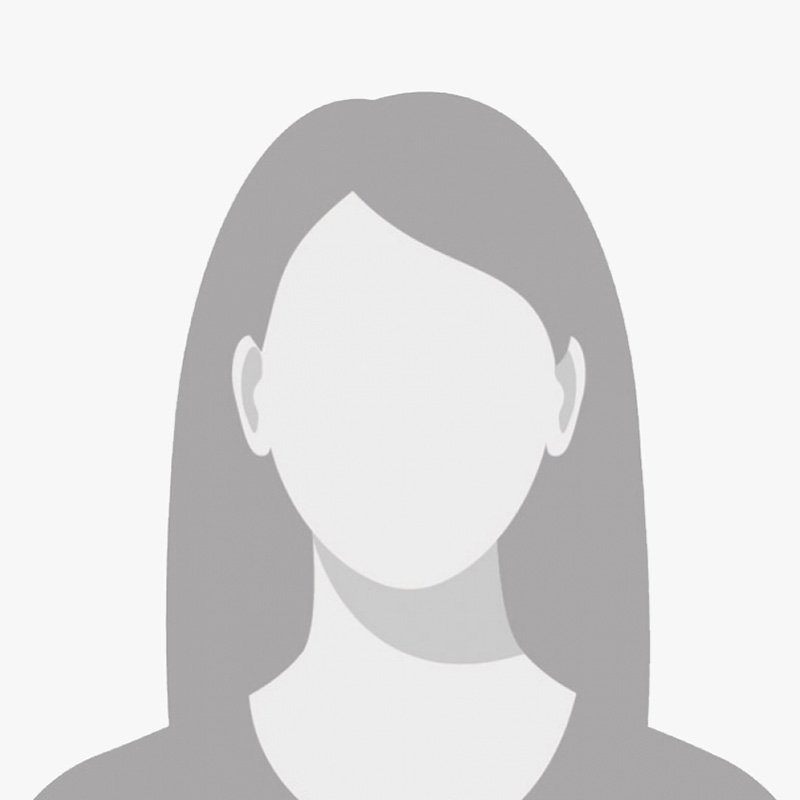 Clara Evelyn
Customer Representative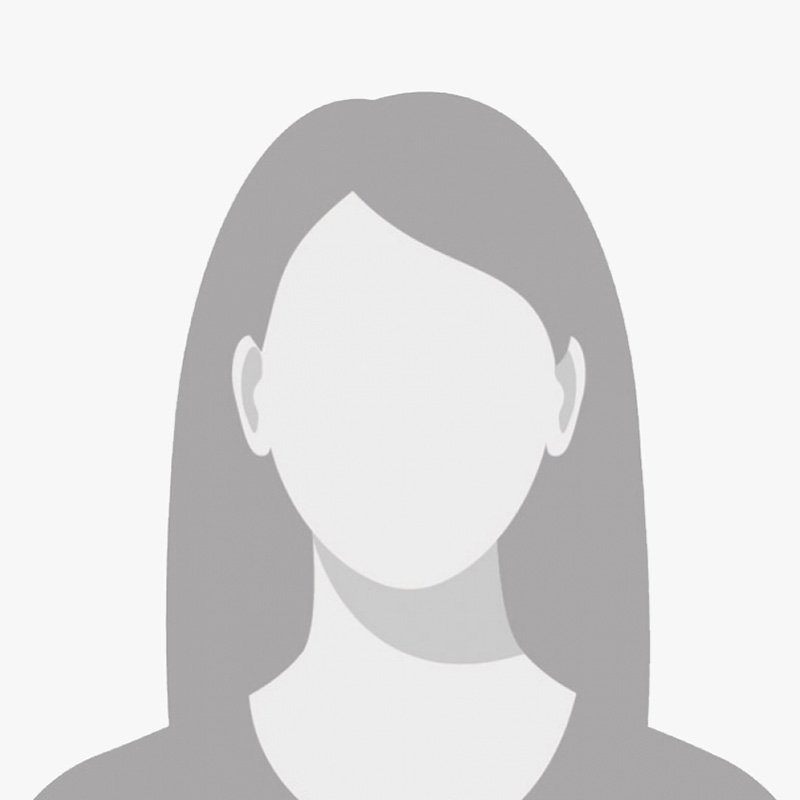 Bruno Clark
Customer Representative